OHEMAA DIXON
PROGRAMS ASSOCIATE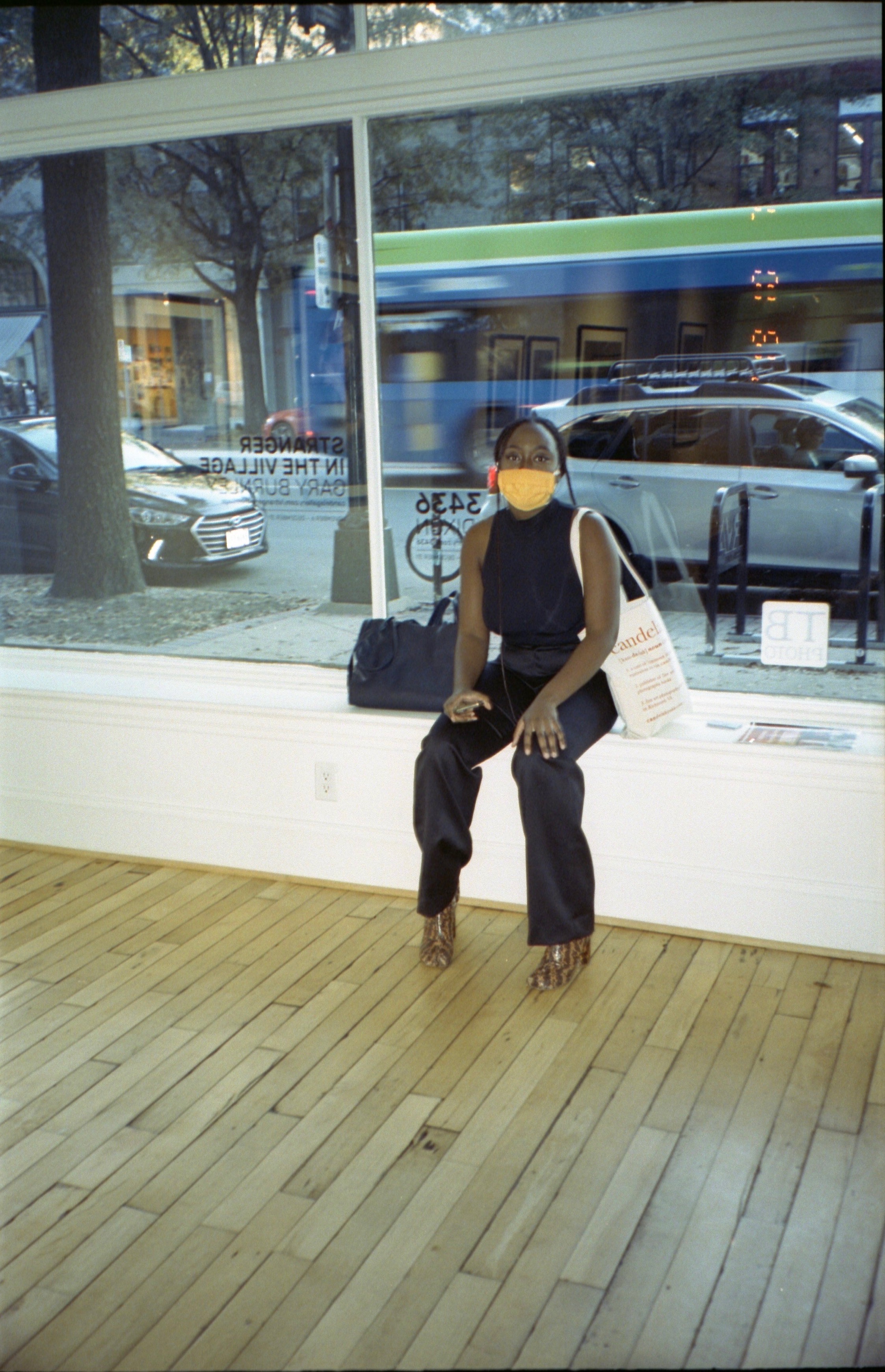 Jon Gray, Strategic Ad
Ohemaa Dixon
(she/her) is a photographer located in the NY area. She received her BFA in Art Photography from Syracuse University. Her artistic work focuses on capturing moments of the black experience and black feminine narrative through the mechanisms of Afro-futurist thought and the archive. She works "interdisciplinarily".
Her work has been featured in publications and galleries such as Office Magazine, ArtPremium, Vogue Italia, Lenscratch, Candela Gallery and Humble Arts Foundation.
Her personal core practice relies around empathy and connection, which drew her to this work at SHF serving as the Programs Associate. Through her work at SHF, she hopes to bridge some of those gaps through community oriented food distribution that centers around the vital and unique needs of various communities. She also hopes to continue to be a resource for spreading and boosting information through the non-profit digital platforms using media as a form of digital connection.